Jijona old town house Reform.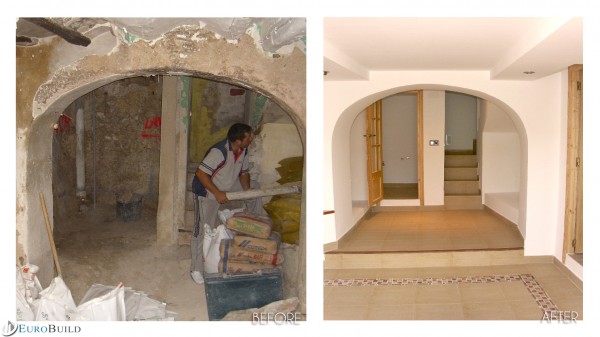 As we dedicate into complete building reforming, old houses like this one are a real challange to us.
This was a good way to prove that we can rebuild and restore fast and at top quality.
The customer used expensive materials so the final result couldn't be better.
Again, a fast and top quality job that we're proud of.