Eurobuild Spain is an established construction company based in Bonalba Golf – Mutxamel, Alicante – Spain.
Our aim is to build and refurbish luxurious homes to the highest standards by bringing our experience to the Spanish housing market.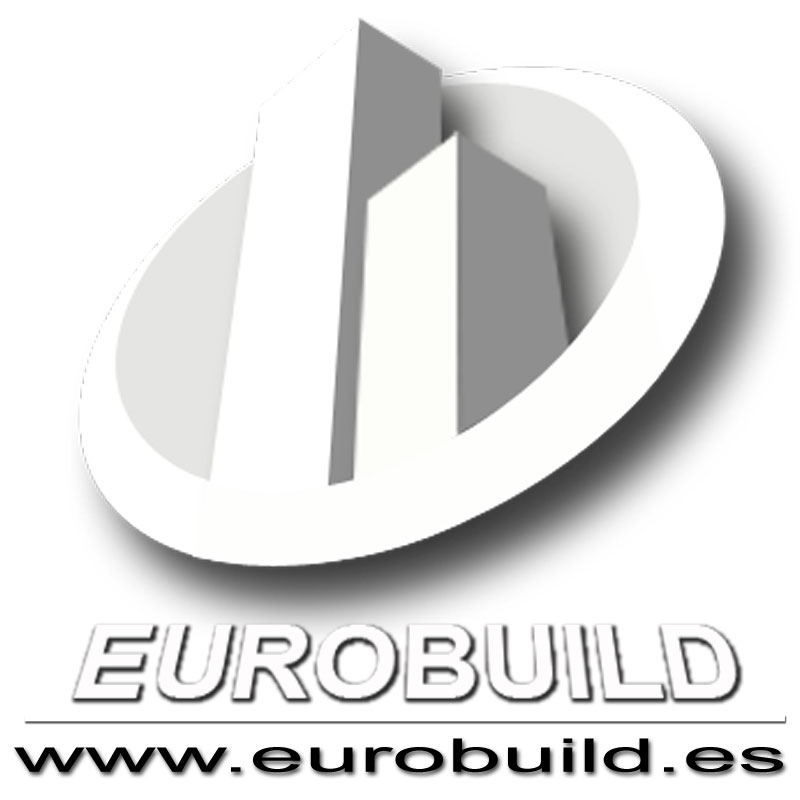 We believe the high quality of our homes speak for themselves, it is the family-like team we have brought together that completes the experience of building your Luxury Dream Home with us.
Eurobuild Spain is a project started in 2005, with extensive experience in building, renovating and maintaining luxury properties.
We have an established network of local Spanish tradesman enabling us to source products of the highest quality to complement our luxury homes.
If you want to build or refurbish your house or business, we handle all phases: design, planning and construction, with full control over the whole process so you don't have to worry about the development of the project.
We encourage you to get involved( no, not with a wheelbarrow!) to follow the progress and to change your mind.
OK, so we can't change everything, and it may cost you less (or more), but this is your home and your lifestyle.
Keeping us in touch with your vision will assist us to ensure you are 100% satisfied with your dream home.
Our services include:
Home Improvement
Home Renovation
Property Renovation
Kitchen Refurbishment
Bathroom Refurbishment
Interior Design Ideas
Kitchen Fitting
Bathroom Fitting
Painting and decorating
Rendering and Plastering
Guttering
Plumbing Repairs
Electrical Repairs
Carpentry
Etc.
Our technical department is made up of architects, engineers, interior designers, decorators that allways offers the best options according to your preferences and tastes.
One of our major goals, is the absolute timeliness of execution of work, the quality of materials used and the professionalism of all our staff, all of which is guaranteed by contract.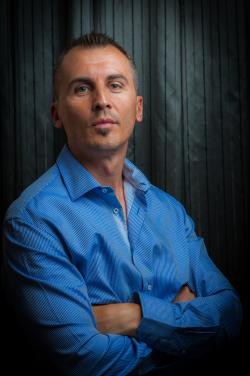 Marius Stefan
Director
Experienced builder, with more than 15 years working on Spanish market.
As a formed based designer and photographer, he has brought, into the construction business, the perfection into details and the perfect proportions for the final work.
Perfectionist, always careful with the clients needs, Marius Stefan oversees the work of subcontractors and other construction workers, to ensure work is correct, timely and on budget.
He also coordinate worker's schedules ensuring each person completes their work in the correct order for the project to progress efficiently. They enforce safety rules and make sure all workers have the right tools, equipment and materials to get the job done correctly.
Marius Stefan speaks perfect English and Spanish and often interface with trade professionals, such as stonemasons and carpenters, and regulatory officials such as government workers and lawyers. They obtain the necessary permits and required variances and manage the details for several projects at once.