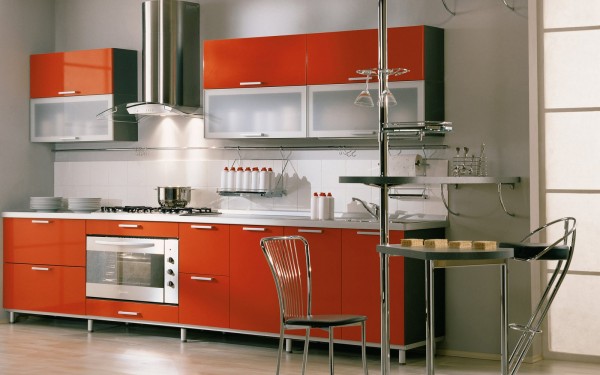 Welcome to this photo gallery that presents pictures of Designs and Ideas about how to structure you new kitchen.
A big variety of ideas will bring you closer to the dream kitchen you have in your mind.
When you decide, please ask for a Free Quotation, and we'll be happy to help you build or refurbish you kitchen.