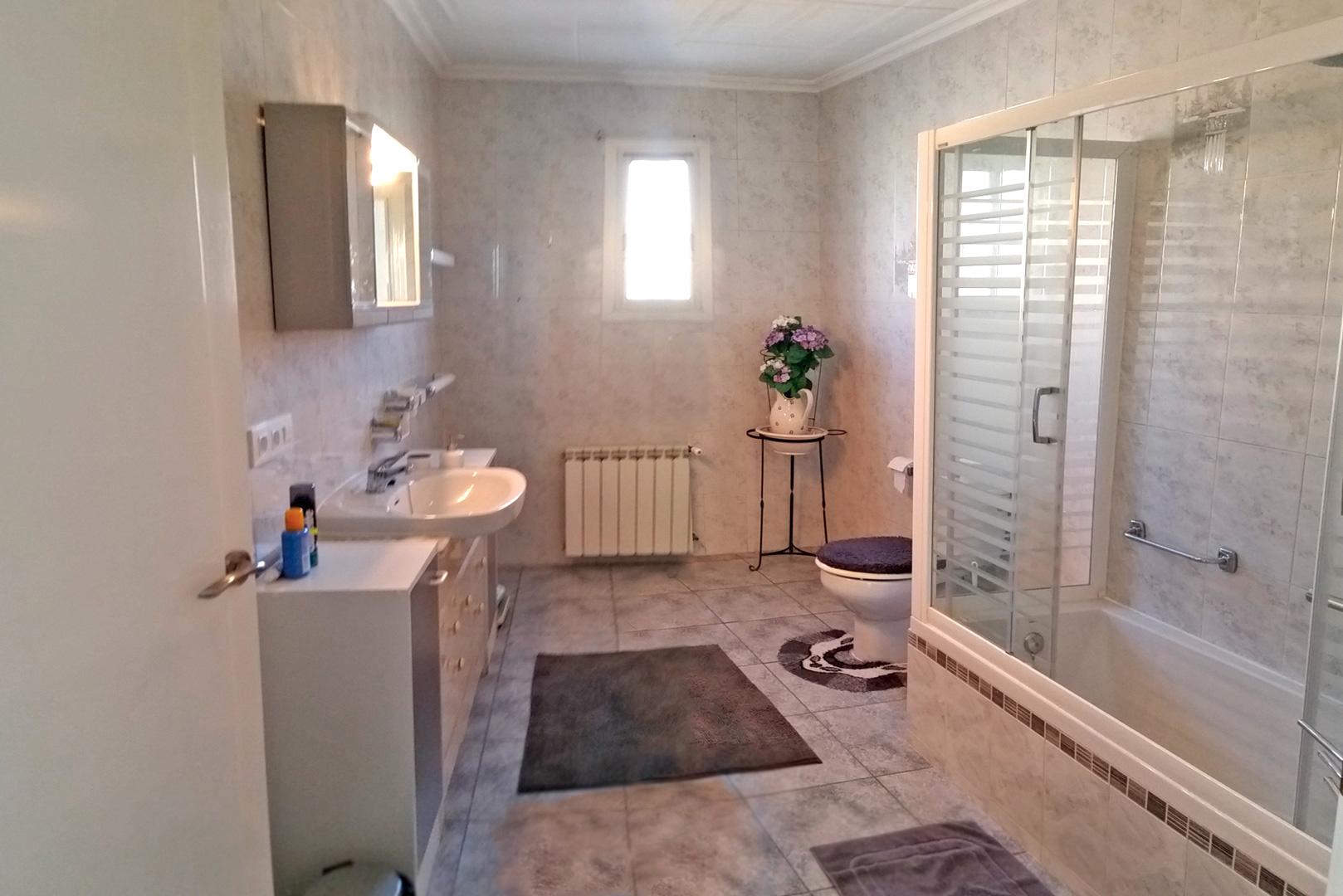 An old chalet that had decent bathrooms but the client wanted to modernise them.
The contact with the client was mainly maintained by email, with pictures sent weekly.
The materials used were from Leroy Merlin, being ordered entirely by the client and delivered by the shop.
The clients are a Dutch couple, a pleasure to work with.